You've probably heard a lot of people say that only your audience needs to like your visual branding. What YOU like doesn't really matter.
But I think it's important that you like your brand design, too. Here's why:
Very often our ideal clients are remarkably similar to ourselves.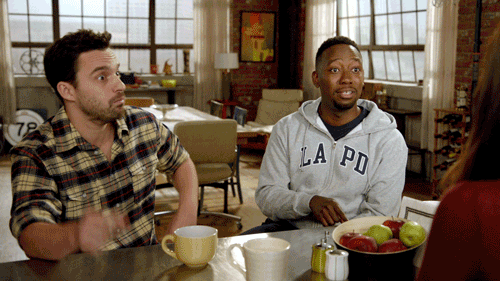 This is GREAT. This gives us the upper hand and allows us to understand our target market on a personal level. If this is the case for you, your own preferences and personality can play a much bigger role in your brand design.
Your personal preferences also carry more weight if you are a personal brand or someone who works closely with your clients on a one-on-one level. In these cases, we want to communicate as much of your personality as possible because YOU are the one your clients want to work with in the first place.
THE OTHER SIDE OF THIS COIN:
If your target audience is not similar to you, then your preferences hold less weight. If this is the case for you, start to get to know your target market's taste. Find out what appeals to them by checking out their Instagram feed or scoping out their Pinterest boards. You could also spend some time analyzing other brands that your target market is interested in, paying special attention to how these brands are styled.
THE TAKEAWAY:
Your audience's preference still overrules yours.
No question about it. *BUT brand visuals are 100 times more effective when they express a feeling, trigger associations, and allow your viewer to imagine what their experience working with you would be like. As a small business or solopreneur, all of this is hard to express without showing off your personality. Plus, your viewer is a smart cookie, and they're going to see right through it if you pretend to be something you're not.
So yes, when it comes to your visuals, your personal preferences might not be the end-all-be-all decision maker, but they DO matter.